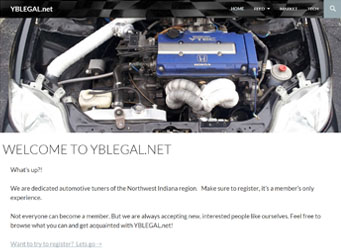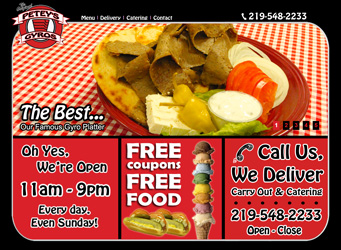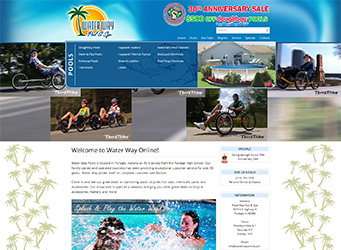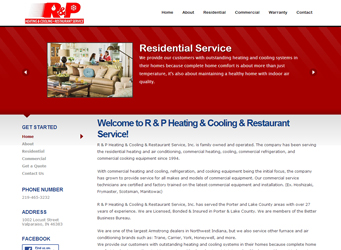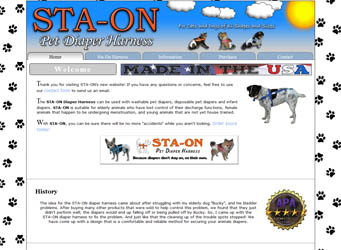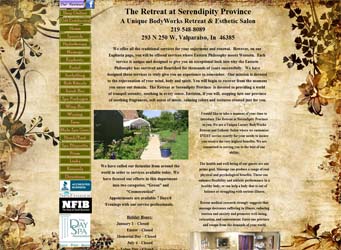 Get A Web Presence

Take your idea and show it to the world. We can create beautiful websites to help you showcase anything you need. Our e-commerce couldn't get any easier! IonPCs can expand your business to the internet with cutting edge technologies. Call our local specialists for a personalized development strategy!

We Speak Your Language

Before we begin development of any website, we take the time to listen to our customers ideas and work with them to achieve their vision. You don't need to know anything about computers or the internet for our specialists to work with you. Our ideas are guaranteed to impress and inspire your imagination. Next our professional artists will outline a concept for your consideration. It's easy to get your message out, call us today!

Already Have A Website?

IonPCs can affordably fix up your website with professional graphics and code. We pay attention to standards, and detail much more than our competitors. Increase traffic with our search engine optimization. We have fast turn around and nightly progress reports!

Dedicated Hosting

Our machines are owned and operated by us. Our secure servers are temperature controlled, shock proofed, and resistant to power obstruction. IonPCs supports Windows, Linux, and Unix server environments. We offer great rates on high-speed storage options. Static addressing ensures your site can utilize an SSL certificate for safe e-commerce processing. Specialized web services are also available, as well as remote processing time, storage, and backup.
Please call us for a personalized quote. We cater to businesses, individuals, non-profit organizations, and more!